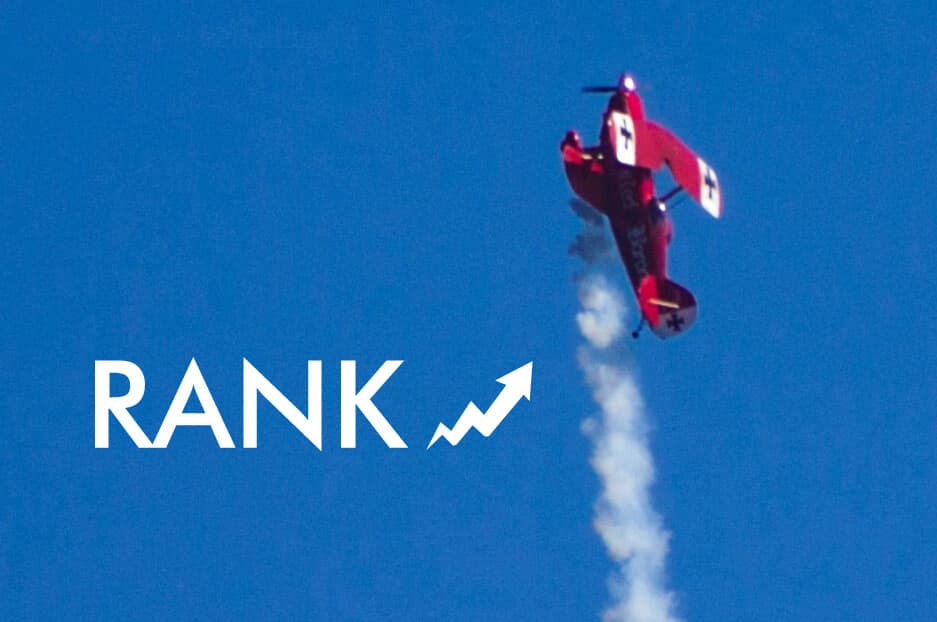 How do you manipulate Amazon Best Seller Rank in 2021
Amazon is like a sea and every day you will have something new to learn. Of course, you learn something good or something bad, however, keeping up with the Amazon pace is not only difficult but also impossible for Amazon sellers. However there is a catch, Our dearest Chinese sellers are always rank number 1 in this game, They have mastered the Black, Grey, or White hack technique and they excel in this area of getting the product to the Top 1 Position.
Paulius Kvedaras has found one very interesting hack that blows you away, to summerise how they do it, Keep on reading
So in this example, we are talking about the product https://www.amazon.com/stilnend-Goggles-Binoculars-Digital-Infrared/dp/B08MQM7PSN
It has 211 ratings only but it's a best-seller, Sounds interesting! His top competition has 600-2.5k reviews, more stars and is selling @ around 10k BSR. What is going on?
Lets check the Keepa Records
Lets break that into pieces to understand this product
Definitely review manipulation was going on. Merged with other products, reaching almost 8k reviews after seller support fixes the pages. However, last month there were no more manipulations. Still the best seller though!
Next we analyze price and sales rank
Price changes, but not significant, maximum around -25%. However, sales rank is crazy, they slowly lose it, going from 10 (yes, that's the 10th best selling product in Sports and Outdoors on Amazon!) to 15-20k and immediately getting propelled back to top 10. How is it possible?
Especially interesting is the Apr16-May16 period, no price changes, but still violent swings in sales rank.
Lastly, let's check sub category ranks and sales rank
Starting April, we see that while sales rank slowly drops, it's the sub-category position that's triggering the sudden swing in sales rank. What do you get from the #1 spot in the subcategory? The Best Seller badge.
The strategy is clear – generate sales, reach the top, keep the badge. Not able to keep the badge? Generate the sales again immediately after you drop out of #1.
But wait – how can we generate so many sales that it immediately propels us from 15,000 sales rank to 10?
Isn't generating fake sales expensive?

Let's investigate.
FB post:
What's this? A free product? It sure is!
Use 2 codes to get a 100% discount.
What does the "CHANGE SELLER" mean?
A lot of happy customers, 430+ comments
So what does this mean?
That's how the buybox looks:
We have the 'instrument shop' seller doing FBA, selling at 195.98, 10 max order limit. – this is the original seller and the beneficiary of this scheme.
We also have 'Hovr US' – a new seller just launched. He has 8113 units to sell via FBM (he ships the goods).
Should we try the codes?
It definitely works! A free item!
This newly launched business from 广东省, China promises to send us night vision goggles for free!
Seller:
Amazon.com Seller Profile: Hovr US
Needless to say, my night vision goggles won't arrive. Hovr US will go under after days or weeks. The item was free, no harm done to the customers. However the listing will benefit from insane sales and will reach top of the category again, giving this seller the best seller badge (or should I say rob it from honest sellers in the category?)
Update:
Order was cancelled due to technical problems.
There is a huge ring of these sellers doing this strategy. I will list them below:
https://www.amazon.com/s?me=A20YW527F0FD5G&marketplaceID=ATVPDKIKX0DER
https://www.amazon.com/s?me=A4KUSJTIN8QAC&marketplaceID=ATVPDKIKX0DER
https://www.amazon.com/s?me=A12OCKBR0PR2AM&marketplaceID=ATVPDKIKX0DER
https://www.amazon.com/s?me=AP4J48HDQC8ZA&marketplaceID=ATVPDKIKX0DER
https://www.amazon.com/s?me=A2DP5BYXUOJSGH&marketplaceID=ATVPDKIKX0DER
https://www.amazon.com/s?me=A221FCHSQPJ0OA&marketplaceID=ATVPDKIKX0DER
https://www.amazon.com/s?me=A14L5I2ENIIU5I&marketplaceID=ATVPDKIKX0DER
https://www.amazon.com/s?me=AV2CKWFKGA3XH&marketplaceID=ATVPDKIKX0DER
https://www.amazon.com/s?me=A3ENWQG3HG36N3&marketplaceID=ATVPDKIKX0DER
https://www.amazon.com/s?me=A1TF1W962MG20H&marketplaceID=ATVPDKIKX0DER
https://www.amazon.com/s?me=AM2FN5I48IHMA&marketplaceID=ATVPDKIKX0DER
https://www.amazon.com/s?me=A32GMRFSXA7ZLS&marketplaceID=ATVPDKIKX0DER
https://www.amazon.com/s?me=A34B2OL7XIJKK0&marketplaceID=ATVPDKIKX0DER
https://www.amazon.com/s?me=A14FDT9YT6P2AK&marketplaceID=ATVPDKIKX0DER
https://www.amazon.com/s?me=AHOT9KID3AZ8V&marketplaceID=ATVPDKIKX0DER
https://www.amazon.com/s?me=A385QWDZ249BEU&marketplaceID=ATVPDKIKX0DER
These are the usual groups these get shared (some deals are legit, but the owners of these groups share these fake 'change seller' deals as well):
https://www.facebook.com/groups/3787585354697477/
https://www.facebook.com/groups/JFSDeals/
https://www.facebook.com/groups/2192235497752239/
https://www.facebook.com/groups/1235221100156991/
https://www.facebook.com/groups/310114533917221/
https://www.facebook.com/groups/168483088083119/
https://www.facebook.com/JustDealsOnly/
https://www.facebook.com/groups/amazon8/
https://www.facebook.com/groups/AMZDEALSUNDER10/
https://www.facebook.com/groups/173036934674790/
https://www.facebook.com/groups/463482598266809/
https://www.facebook.com/groups/4009375802487575/
The codes are not shared exclusively on facebook:
http://www.thedeals-coupons.com/
☹️ https://www.facebook.com/KennedyJones5/posts/10158686354248218